Coffee Shop Manager - Galway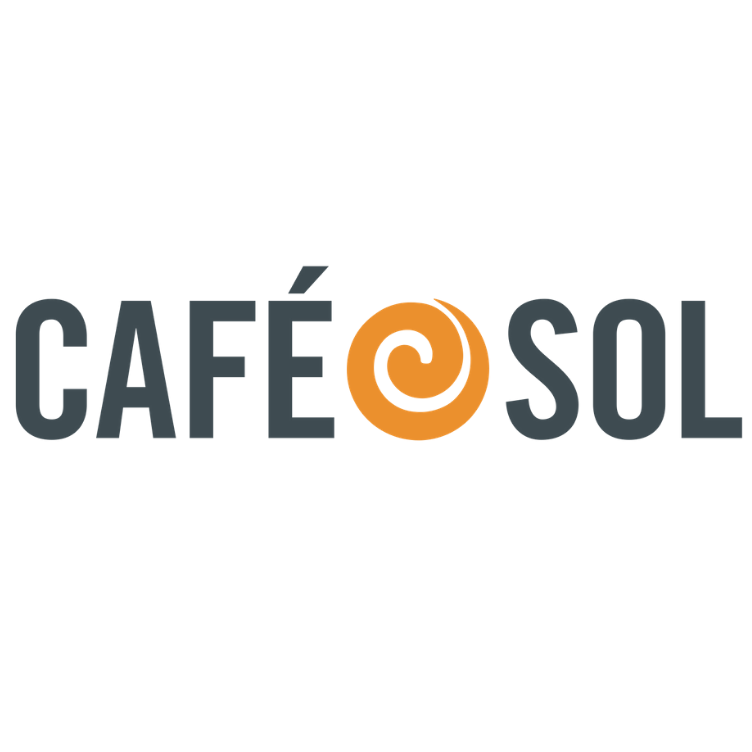 Coffee Shop Manager with Cafe Sol - Galway
The Café Sol chain of Coffee Shops was brought to Dunnes Stores in 2015. As well as the existing Coffee Shops based in Dublin City Centre, we have recently introduced Café Sol Kiosks into a number of our stores, including Dunnes Stores Cornelscourt, Kilnamanagh, Swords, and Henry Street all in Dublin, Childers Road and Jetland in Limerick, Bandon Road and Ballyvolane in Cork, Naas and Newbridge in Kildare and most recently Briarhill in Galway.
Our Kiosks are small coffee shops, located in store where customers can enjoy quality food and great coffee in a relaxed, easy going atmosphere. Our team place a huge emphasis on the quality of coffee, as well as the level of service provided to our customers.
We are currently looking to recruit experienced Coffee Shop Managers to lead the team in one of our Café Sol concepts within the Galway Area.
The successful candidates will be self-motivated, enthusiastic and committed to providing an excellent level of customer service with attention to detail. Previous experience working with coffee is essential, while experience managing a similar operation is preferable.
Key Responsibilities:
To lead the standard of coffee quality, customer service and presentation in the unit and provide constant supervision in all areas.

Develop and maintain excellent communication skills with Senior Management in the store.

Provide a fast, friendly and efficient level of customer service.

Operate a 3 Group manual / semi-automatic coffee machine and set up / maintain the grinder throughout the day.

Ensure that espresso shots and milk are prepared to a consistently high standard.

Prepare and assist with food preparation, setting up counters and merchandising the Kiosk with full responsibility of all products from the point of entry to exit.

Develop an efficient cleaning schedule to ensure the regular and systematic cleaning of the coffee machine and equipment in the Kiosk, ensuring that hygiene and food safety standards are adhered to.

To monitor and deliver the HACCP programme while ensuring that food safety, food presentation, hygiene and quality standards are adhered to.

Place product orders with agreed suppliers on a daily / weekly basis and be responsible for the control of waste in the unit.

To adhere to specifications, standards and procedures while at work and to ensure that staff comply with Company Policy & Procedures.

Provide ongoing staff training and continuously motivate and develop the skills of team.

Plan and implement an efficient work schedule for the Kiosk in order to ensure job rotation and flexibility of all staff while maximising their productivity.

Dealing with any problems as they arise and reporting to Store Management.

Undertake any practical duties which may arise in an emergency to ensure the smooth running of the Kiosk.
Requirements:
An advanced level of English is required and a professional and polite manner is essential.

Barista skills, with a knowledge and understanding of coffee.

Flexible to work up to 5 days over 7.

Experience using a 3 group machine or similar.

Experienced and trained on HACCP and Food Safety.

Excellent communication and interpersonal skills with a strong desire to work with coffee.

Flexible with the ability to work on own initiative as well as working as part of the team.
You may be asked to make coffees as part of your interview.
Interested? Then apply now and see what difference you could make.
Dunnes Stores is an Equal Opportunities Employer.
#Dunnesstores #Hospitality
This opportunity is closed to applications.